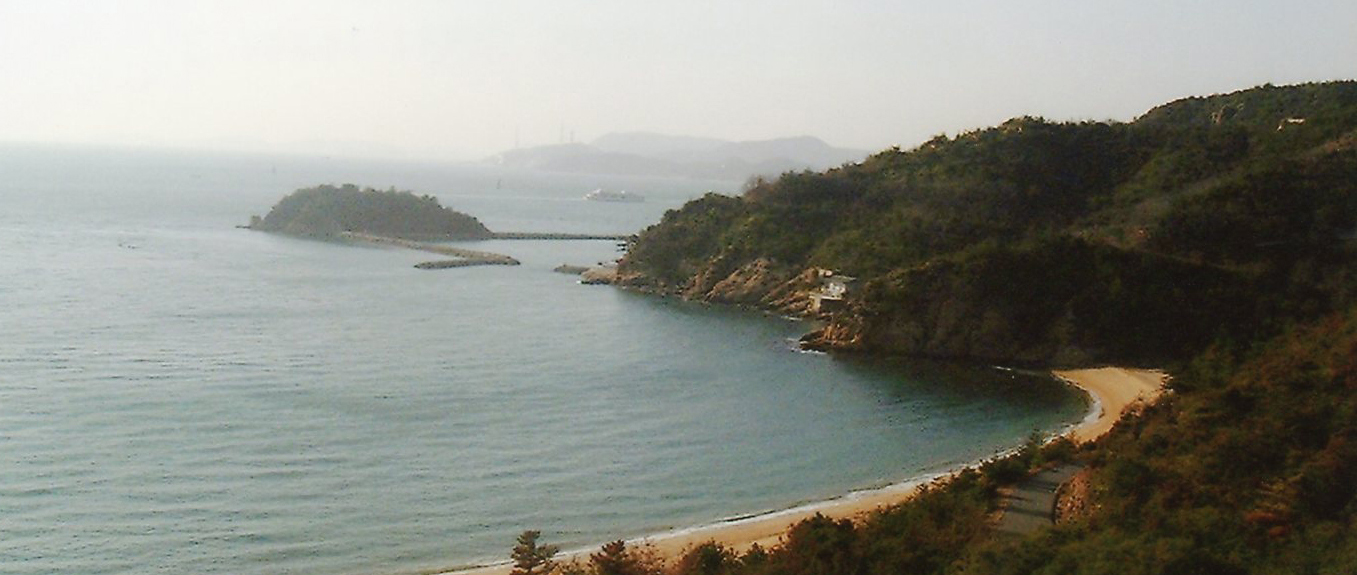 the golden rule
American Burnish felt privileged to work for American artist Walter De Maria. We performed to the best of our ability on every job because we wanted the best outcome for him. He placed his trust in us, and in turn, we formed a perfect circle "doing unto others as you would have them do unto you."
ABOUT THE PROJECTS
In early 2000, American Burnish was recommended to artist Walter De Maria by our gold leaf supplier in New York City, Sepp Leaf Products. Walter was looking for gilders, and after years of art conservation we were eager to help an artist produce new works of art. Walter De Maria seemed to operate on the principle that when you hire the best, the outcome is assured - thus, Bill and I joined his wonderful team. We were encouraged at the outset of each project to discuss, test, see and feel until the best plan for the work emerged. While his jobs were always challenging, they were suffused with positive energy and an air of excitement. In "Walter's World", we were inspired and rewarded to do our very best.
SERVICES
Gold Leaf Coating Research + Development
Prototype Production + Approval
In Studio + On Site Production
Shipping + Installation Teamwork
Museum Quality Report Writing
SEEN / UNSEEN KNOWN / UNKNOWN 2000
Walter and his extraordinary assistant, Michael Kellough, first visited our studio in early 2000. They needed two sets of mahogany columns gilded for an installation on Naoshima Island, Japan. Walter was looking for a gilded surface that he could place in a seaside room with large doors that would slide open to the elements when the museum was open to the public.
Bill recommended an unconventional water-gilded surface he had experimented with years earlier that could stand up to a marine climate. Created without the use of gesso, his hybrid gilding also had the advantage of showcasing the woodgrain in an echo of traditional temple gilding. Thinking ahead to how the surface would wear, we structured a gold leaf pattern for each form and lay the leaf in perfect grids of 1/8" overlaps. As durable as it was beautiful, the gilded columns traveled 12,000 miles and survived the rigors of installation without a scratch.
Photography : Tomio Ohashi
ONE SUN / 34 MOONS 2001-2002
A year later, Walter asked us to develop a finish for a site specific art installation at The Nelson-Atkins Museum of Art atop an underground parking garage. Located in a reflecting pool at ground level, a bronze "sun" rises from the water to reflect the natural sunlight in its east-to-west movement directly overhead. In the evening, 34 skylight "moons" light up the night.
Hands down, this remains the favorite job of my career. Setting the "gold standard" for the kind of work I enjoy, it was also an emotional roller coaster ride that taught me how hard it is to make a work of art when you are assembling a team and working on location. Trust, betrayal, and redemption: this job was a Shakespearean drama. American Burnish experienced the challenge of surface creation and prototype approval, joining the union and working on location under a big tent, working 16 hour days to help other companies and finishing by the deadline. Memories of that time are etched on my heart with pride in the people I worked with and joy having helped produce a beautiful work that imaginatively enhances its setting.
As Walter once said looking up at the night sky, "I think Kansas City can use more than one moon."
Photography : Aaron Showalter
TIME / TIMELESS / NO TIME 2003-2004
Following the success of his earlier work in 2000, Walter was invited to collaborate with Tadao Ando on a much larger room installation in an underground museum on the island of Naoshima. Walter never discussed his intent, but we felt, as one Japanese visitor noted that Time / Timeless / No Time was a Westerner's version of an Eastern temple. It had that feeling.
A reprise of his earlier installation, this magisterial work expanded from 2 sets of 3 to 27 sets of 3 geometric mahogany rods. All of the work was done in our Beacon, NY studio for shipment to and installation in the Chichu Museum. Spanning 18 months, our work gained us a mastery in gold leafing through the simple act of repetition. Over and over again, we cut the leaf and laid it in perfect grids. A true mind- body experience, becoming so in tune with each other that you could literally see a "negative" thought result in a mistake. If your head wasn't in the game on any given day, gilding was pointless. Ten years later, whenever I put a sheet of gold on my pad it feels like I could pick up where I left off in 2004.
Photography : Bill Gauthier